Millikan High School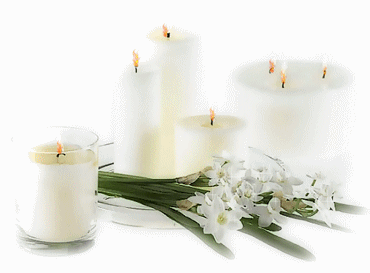 If you know details, for deceased classmates that are not already listed,
please click the "let us know" link at the bottom of the page.
We encourage you to post a comments or memories, on a deceased classmate's Memory Page. To do so, click on the classmate's name and add a comment. Please do this, even if we have not yet posted any details or obituary.
We would also appreciate any photos you might have, of classmates that have passed on. You can post the photo as a comment on their In Memory page, or email them to Wayne Kaplan
---
If you are aware of a Ramhi-68 Alumnus who should be added to this page please let us know.